Sushmita Sen's heartfelt note for her daughter Renee on her 20th birthday!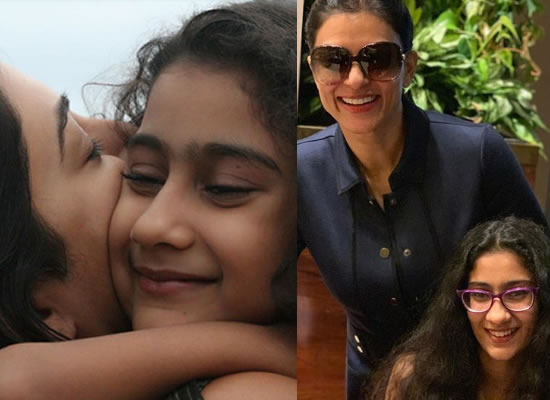 As we all know that Sushmita Sen is one of the most famous Bollywood actresses who is also a mother to two lovely girls, Renee and Alisah. Often, Sushmita shares loveable photographs and videos of her daughters and expresses her unconditional love for them via heartfelt notes. Now, her elder daughter Renee has turned a year older and it assuredly was an occasion to rejoice.
Sushmita took to Instagram to share a couple of photographs and videos of Renee and herself and they are pure love. With the photographs, Sushmita penned a heartfelt note for her 20 years' older daughter.
Sushmita posted, "The first one to ever call me Maa...a long & tough labour before she was born from my heart!!! Happppyyyyyy Birthday Renee Shona, WE ARE 20!!!! what a journey its been...and HOW MANY MORE exciting adventures await!!!embrace them all & always remember Alisah & Maa love you like crazzzyyyyyy!! #youaremydestiny enjoyyyyy my first love...all our kisses & blessings, #duggadugga I love you, Maa & Alisah."