Salman Khan reveals about father's advice for Dabangg 3!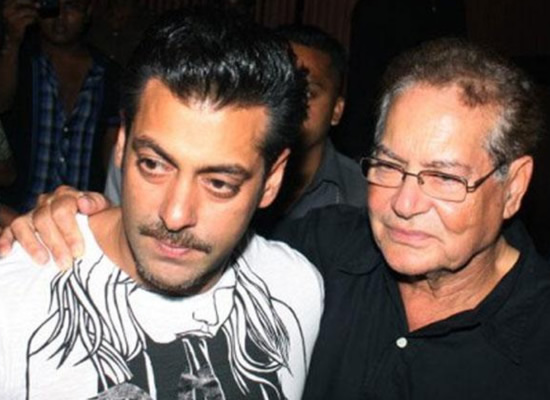 Superstar Salman Khan reveals that his father and veteran screenwriter Salim Khan, who is generally critical of his work, has advised him not to worry about the outcome of his forthcoming cop-action movie, "Dabangg 3".
"My father is very critical about our movies. Most of the times, he straight away tells us, this film has gone Beta, forget about it. He used the same words for this film ("Dabangg 3") but in a positive manner, saying, forget about it, don't take stress over this film, don't let the success of this film get to your head, and work hard for the next film," revealed Salman.
"Dabangg 3" will release in multiple languages, including Hindi.