Darbar director AR Murugadoss opens up on working with Rajinikanth!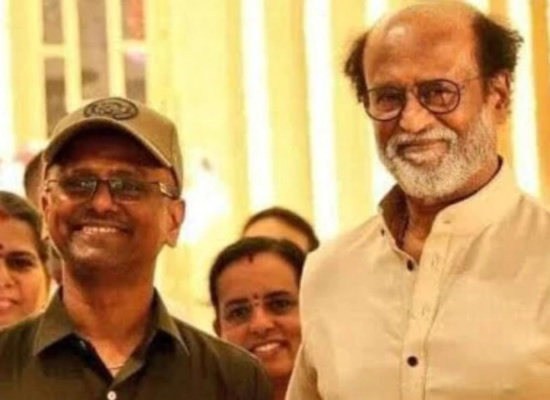 Rajinikanth starrer Darbar, which is the one most anticipated movies of the year, released now. Recently in a media chat, AR Murgudoss, the director of the movie opened up on working Rajinikanth.
When questioned how challenging it was to direct none other than Rajinikanth, Murugadoss told that he was a bit nervous initially and felt as if this is his first movie; but, he overcame that and was excited. He had certain expectations about how he would perform and deliver his dialogues. But he surprised him when Rajinikanth came up with different modulations for some of the dialogues.