Web series actress Garima Jain talks about doing intimate scenes in Gandii Baat 4!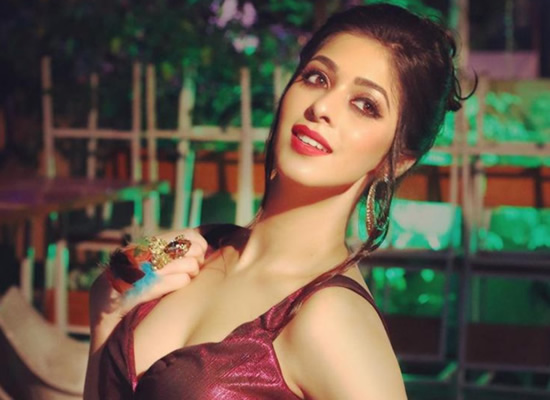 After three super successful seasons of Ekta Kapoor's Gandii Baat, it has come up with the fourth season, and is already making the headlines. Gandii Baat 4 is still in the game of being a preferred among many. As per reports, actress Garima Jain will essay an important role in the web show.
A well-known media portal lately got into an exciting chat with the hot actress Garima Jain to get some insights from her journey, role in Gandii Baat 4 and doing bold content on-screen. She disclosed in the chat that she had some issues before signing the contract. When asked more about it she stated that the script required frontal nudity and she was not comfortable in going about it. She raised these concerns in front of the makers of the show and they understood it. The makers were very co-operative about the same. She told that she is really overjoyed to work with people who understand her concerns and reservations.
She further revealed that it was shot very aesthetically and with much care. When questioned if she has had any lip-locks in the show, she revealed, 'Yes she did.' She finished by telling that things happen smoothly as the set contains only a few members and most of them are females.