Veteran actor Sarath Babu's sad demise at 71!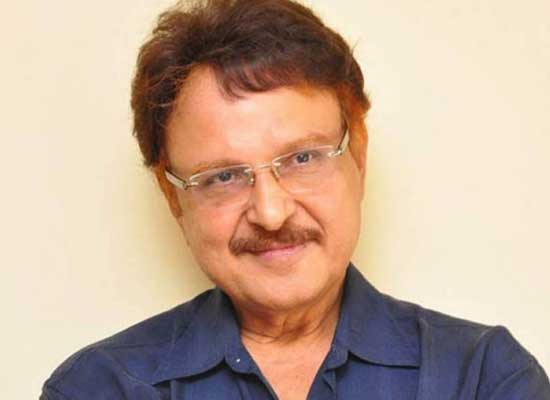 After spending more than 15 days in the hospital, veteran actor Sarath Babu passed away on Monday. The actor was receiving treatment in a private clinic in Hyderabad for multiple organ failure. Age-wise, he was 71. According to reports, infection throughout Sarath Babu's body and multiple organ failure caused him to breathe his last.
On Twitter, Sarath Babu's publicist announced his passing. His remains would be transported by the family to Chennai for the funeral ceremonies. On social media, a number of movie stars are posting their sympathies. Kamal Haasan condolences to Sarath Babu, which reads, "A great actor and a great friend, Sarathbabu has passed away. The days of acting with him are a shadow in my mind. Introduced by my Gurunath in Tamil. He excelled in many timeless roles. Cinema has lost a good actor. My tribute to him. #RIPSarathBabu #SarathBabu."
His condition deteriorated in April, and Sarath Babu moved him to the ICU at the AIG Hospital in Gachibowli. There were numerous rumours about his passing on May 3, 2023 just a few days ago. His family is told that he is doing OK, and they dismiss the rumours. The general population has been warned not to believe any bogus news by his relatives and PR. The actor has now passed away after several days of rumours.
The actor works by the stage name Sarath Babu. Sathyam Babu Dixithulu is his real name. He appeared in more than 200 films and is well-known for his supporting parts in Tamil and Telugu cinema. He made his cinema debut in 1973 with a Telugu production, and later rose to fame with K. Balachander's 1978 Tamil film Nizhal Nijamagiradhu. With the Hariharan-directed Malayalam film Sarapancharam from 1979, he made his acting debut.