Prateik Babbar to reveal why he changed his name!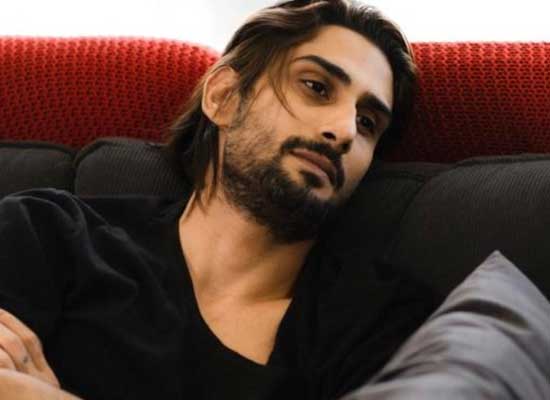 Formerly known as Prateik Babbar, the actor recently appeared in Madhur Bhandarkar's India Lockdown. The actor has made the decision to honour his late mother, the illustrious actress Smita Patil. Even his Instagram handle underwent alterations. He will now be referred to as Prateik Patil Babbar. The actor explained in a statement how he came to the decision to change his name.
Son of Smita and actor Raj Babbar, Prateik made his acting debut in 2008's Jaane Tu... Ya Jaane Na. He has since made multiple cinematic appearances. The actor gained notoriety earlier today after changing his identity. He reportedly said in a statement that going forward, his new name will appear in his films. He also called his decision 'part superstitious, part sentimental'.
His statement read, "With the blessings of my father and my entire family, my late maternal grandparents and my late mother, I have decided to add my mother's last name as my middle name, giving birth to my new screen name 'Prateik Patil Babbar'. When my name appears in film credits or anywhere for that matter, I want it to be a reminder to myself, the people, & the audience of her extraordinary & remarkable legacy, of my legacy. A reminder of her brilliance & greatness."
He revealed that his mother will live on through his name. Prateik further added, "My mother will be a part of each and every endeavour I put my energies into, not that she wasn't a part before. But having her last name as part of my name just solidifies the sentiment. It'll be 37 years this year since she left us, gone but not forgotten. I will make sure she is never forgotten. Smita Patil will live on through my name... quite literally."