Malayalam actor and mimicry artist Kollam Sudhi's sad demise at 39 in car accident!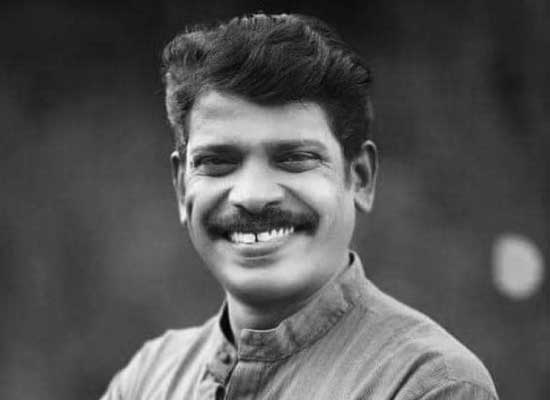 Kollam Sudhi, a Malayalam actor and mime artist, passed away in a car accident. He apparently had a 39-year-old age. The actor was involved in an accident after his car collided with a cargo carrier on Monday morning at 4:30 AM. While travelling with him, three other mime artists—Binu Adimali, Ullas, and Mahesh—also sustained injuries.
After finishing an event in Vatakara, Sudhi and the mimicry artists were reportedly making their way home. Sudhi was seriously hurt in the collision. He was taken to a private hospital in Kodungallur right away, but he passed away from his wounds. In Kodungallur, a private hospital is caring for the injured.
"It was a head-on collision. All of them were taken to the hospital but Sudhi lost his life. The other three are undergoing treatment," police told PTI regarding the car accident of Kollam Sudhi.
Kollam Sudhi's family and friends are grieving at the news of his passing. Lakshmi Nakshathra, the comedian's co-star, expressed her sorrow at his passing on social media. Sudhi's death was mourned by Chief Minister Pinarayi Vijayan.
Kollam Sudhi was well-known for his mimicry abilities, and he particularly garnered admiration for his imitation of actor Jagadeesh. He reportedly rose to fame after appearing on the Star Magic programme. Additionally, he made numerous Malayalam comedy shows as a guest performer.
Kollam Sudhi made his debut on the big screen in 2015 with the movie Kanthari, directed by Ajmal. After that, he reportedly acted in numerous films including Kattappanayile Rithwik Roshan, Kuttanadan Marppappa, Kesu Ee Veedinte Nadhan, Escape and Swargathile Katturumbu Kollam. While the actor appeared in numerous movies, he received immense love and appreciation for his screen presence on Television itself.