Ajay Devgn's secret donations for a new hospital for COVID 19 patients!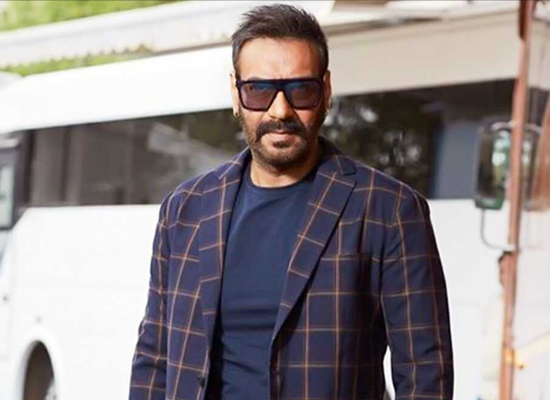 After Sonu Sood's humanitarian efforts for migrants, now Ajay Devgn has paid for all the oxygen cylinders and portable ventilators for a new 200-bed hospital in Dharavi. The contribution has been made through his production house, Ajay Devgn Films Foundation (ADFF). Not only this, but the officials had revealed that Devgn had also provided ration kits to 700 families of Dharavi. This hospital which will serve as a COVID-19 centre to treat the patients has been constructed on an unused 4,000-sqm plot belonging to the MMRDA. This plot was actually reserved for Maharashtra Nature Park.
An Assistant Municipal Commissioner of G-North revealed that as work began Ajay had quietly approached to the civic officials and was ready to offer help. He further said that they had told him they needed oxygen cylinders for all 200 beds and two portable ventilators and the actor readily agreed to pay for them. He further added that there are toilets and separate cubicles for each patient. They have an institutional quarantine centre at Maharashtra Nature Park across the road. They also have an isolation centre at Rajiv Gandhi Sports Complex nearby. With this hospital, they will now have an end-to-end solution for Dharavi.