Rebel Wilson to share a throwback photo from her birthday before going to self-quarantine!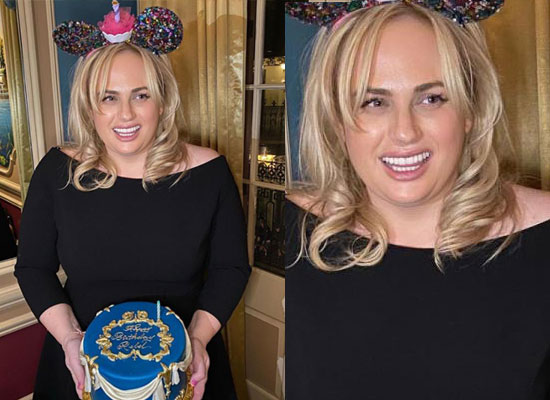 Lately, Hollywood star Rebel Wilson celebrated her 40th birthday on March 2 and threw a Disneyland themed party. She had a party time with her friends as she cut the cake at the gathering.
Recently, Rebel Wilson went into self-quarantine just after hosting her birthday celebrations due to the Coronavirus pandemic that has hit the world. While she is practicing social distancing at home, Rebel Wilson has posted a throwback photo from her birthday celebration right before herself quarantine period. "Am still digesting this cake. what are you guys up to?" Rebel Wilson captioned her photo.