Jennifer Aniston to announce about her new role outside Hollywood!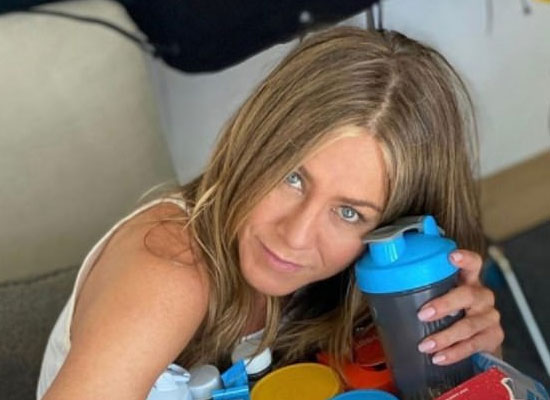 Friends alum Jennifer Aniston has a new job. She made the exciting pronouncement on her Instagram on Wednesday (November 18). Jennifer is the new Chief Creative Officer of Vital Proteins, and she will focus on product innovation and brand strategy for the brand.
"I'm so excited to (finally) announce that I'm joining @vitalproteins as the Chief Creative Officer. Years ago I started using Vital Proteins regularly…so when the opportunity presented itself to be a part of the brand in a bigger way, I jumped on it. I've always been an advocate for finding wellness from the inside out – and I'm so happy to share the importance of collagen. #StayVital More on THIS soon!" she clarified on her social media.