Jake Gyllenhaal and Guy Ritchie team up for an edge-of-the-seat war film The Covenant!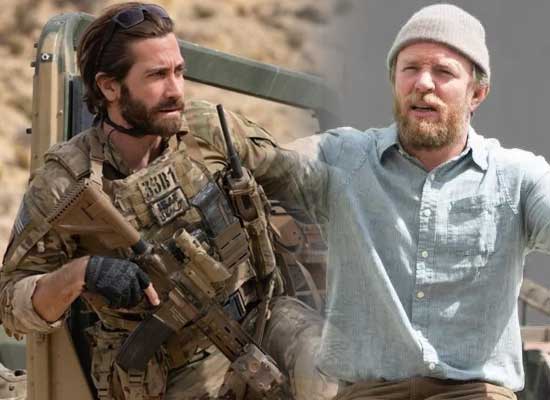 Finally released is the eagerly awaited official trailer for Guy Ritchie's upcoming military-themed crime thriller The Covenant. The eagerly anticipated movie, which stars Jake Gyllenhaal in the lead role, seems to be a perfect edge-of-your-seat war movie that will win audiences over with its grim story. A US Army commander and an Afghan interpreter are the two men whose relationship is explored in The Covenant, according to the movie's 2.54-minute-long trailer.
Jake Gyllenhaal portrays Sergeant John Kinley, a US army officer who sustains a head injury while serving in Afghanistan and later loses his memory. His story is the main focus of the film. Except for Ahmed, an Afghan interpreter who saved him, he has no memory of anything. John Kinley is hurt by a Taliban assailant, but Ahmed protects him, looks after him, and eventually helps him cross mountains to go home safely. Later, when John finds out that Ahmed and his family were denied the chance to travel to America, he makes the decision to return to the conflict area in an effort to locate and save them.
Sergeant John Kinley, the US army officer who serves as the film's main protagonist, is portrayed by Jake Gyllenhaal. Contrarily, Dar Salim portrays Ahmed, the Afghan interpreter who saves John's life.