Idris Elba urges to have social media users verified via IDs!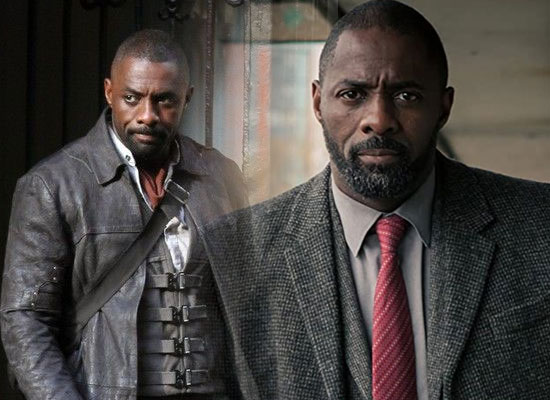 Recently, Hollywood biggie Idris Elba posted his views on social media anonymity. The Thor star took to Instagram and spoke up about the app's verification process.
In his post, he posted, "People in the public eye get verified on social media, (symbolised by a blue tick), the process of verification requires them to prove their IDENTITY, so everyone knows WHO is speaking."
"SOCIAL MEDIA COMPANIES SHOULD MAKE THIS MANDATORY FOR ALL USERS. Currently, social media is like boarding a plane and not having to show I.D. THAT would never happen," Idris further wrote.
"If cowards are being supported by a veil of privacy and secrecy, then social media is not a safe space. It is an aeroplane that allows travellers to wear balaclavas. If cowards want to spout racial rhetoric then say it with your name, not your username," he ended his post.