Grammy Award-winning rapper Coolio passes away at 59!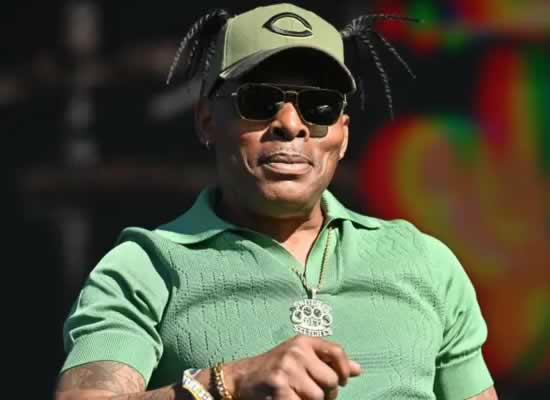 An American rapper Artis Leon Ivey Jr., known professionally as Coolio who was best known for the 1995 hit Gangsta's Paradise passed away on Wednesday. He was aged 59. The news of his passing was confirmed by longtime manager Jarel Posey as per a tabloid. The rapper's manager also released a statement about his death following which tributes have been pouring in for the artist.
Coolio, was an American rapper, record producer, and actor. Coolio achieved mainstream success in the mid-to-late 1990s with his albums It Takes a Thief (1994), Gangsta's Paradise (1995), and My Soul (1997). He was best known for his 1995 Grammy Award-winning hit single "Gangsta's Paradise", as well as other singles "Fantastic Voyage" (1994), "1, 2, 3, 4 (Sumpin' New)" (1996), and "C U When U Get There" (1997).
While followers of the rapper mourned his loss on social media, Coolio's fellow artists from the industry also paid heartfelt tributes.