Dakota Johnson reveals about her struggle for staying positive amid lockdown!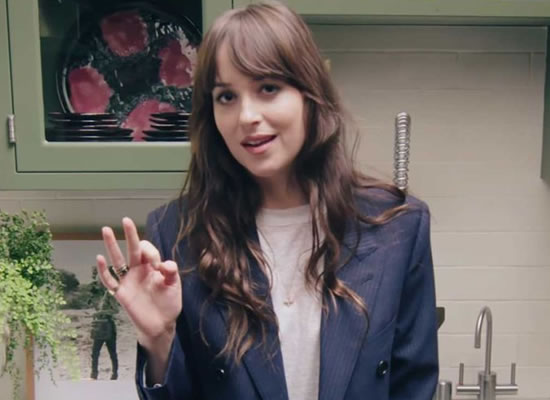 Recently, Dakota Johnson disclosed that she has struggled with depression since she was 15-years-old. Presently, amid the lockdown, she opened up about finding it hard to stay positive while dealing with depression during the lockdown. It's been about two months since Dakota Johnson put an end to her social life to practice social distancing, and just like a lot of other people across the world, staying alone at home is not getting any easier for her.
In a latest media chat, Dakota Johnson revealed, "You are at home, you're not with your friends, you're not with your family, you are not able to do the things that make you feel worthwhile,".
Johnson further revealed, "You're kind of in this costume of depression but not really sure of you feel that way,". She also stated that it is scary how the world is crumbling under the fear of the deadly virus. "Right now, there's also immense pain and sadness ricocheting around the world constantly so it's hard to feel totally positive all day every day when the world is sad, it's dangerous and it's scary and it's lonely," Dakota further added.