Billie Eilish's emotional post after releasing Happier Than Ever album!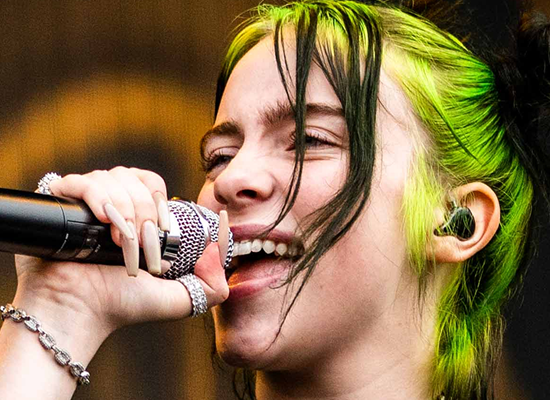 An American singer Billie Eilish's new album, Happier Than Ever has finally been released after it was first announced two months back. A few songs of the album had already been released and admirers were enthusiastically waiting for the full album to arrive ever since. Eilish had in her previous social media posts stated how much importance this new album holds for her and after releasing the same, she shared an emotive post on Instagram as she talked about the album.
She took to Instagram to share post on her new album's release and what it means to her, she wrote, "I can't even process it. this was the most fulfilling most satisfying and profound experience i've ever had with my music. Finneas and i were just on cloud 9 making this album."
Adding further about her emotional reaction to her album finally being available for admirers to listen to, Eilish wrote, "I feel like crying. i grew so much in the process of making this album and experienced so much self-realization and self-reflection. i wish i could go back and make this album all over again because it was some of the best nights in my life."