VASAN'S PHANTOM PROJECT!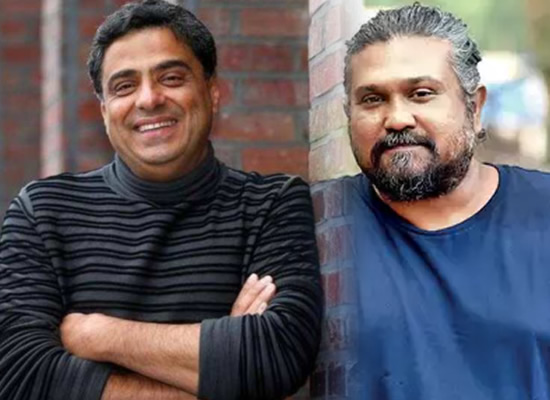 If you grew up reading the comic strips in newspapers, then you're going to love this story!
Ronnie Screwvala is backing a Vasan Bala superhero project that will be based on the popular American comic strip The Phantom! Vasan has been toying with the idea of adapting the adventures of the masked crusader from the fictional country of Bangalla for years now, so Ronnie went and got him the official rights! I'll bet a bunch of our A-listers will be lining up to relive their childhoods by playing the ghost who walks!