Paresh Rawal opens up about his next film Hungama 2!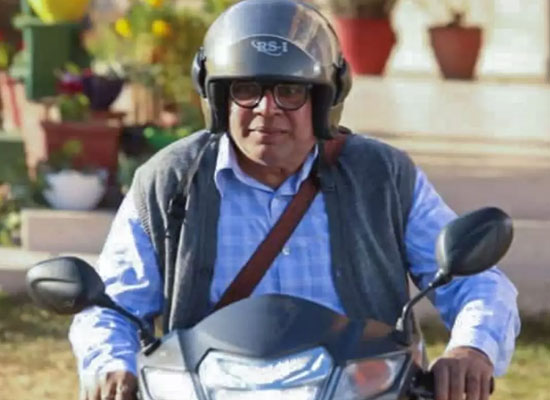 Bollywood's veteran star Paresh Rawal is thrilled for his forthcoming movie Hungama 2 as it is coming 18 years after Hungama.
On the film front, Rawal returns in the forthcoming Priyadarshan-helmed comedy "Hungama 2". He sounds thrilled at the mention of the movie.
About the film, he revealed, "I am excited firstly because Hungama 2 is coming 18 years after Hungama, and also I'm working with Priyan ji after ages. The storyline, characters, backdrop, co-actors - everything is different. But one thing is common that it is a clean family entertainer like Hungama and a very breezy comedy that people will enjoy."
On digital release of "Hungama 2", he replied, "Honestly, the big screen film also comes to the television within a few weeks and even (pirated version) comes on the mobile phone on the same day. Yes, there is an infatuation with the big screen, but you have to look at the reality based on the present time and embrace it. When big screens are functional again then films will again release there. No producer wants a loss for their film. Rather than putting the film in uncertainty, it is better to secure it,"