HEALTH SCARE FOR NIGHTINGALE!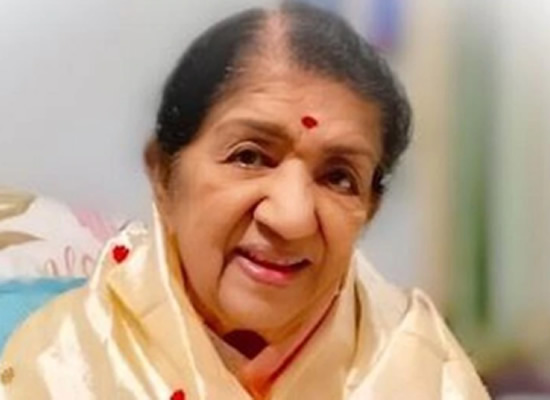 Lata Mangeshkar has had a health scare that has required hospitalization.
The legendary singer was rushed to a local Mumbai hospital after she complained of acute breathlessness, and she was diagnosed with pneumonia and a left ventricular failure. The 90-year-old Nightingale was put on ventilator support in the Intensive Care Unit, but her team reports that she's now stable and will be back home as soon as doctors give her the all-clear. Remember to keep Lataji in your prayers today.