Sonu Sood's humble response to a fan on comparing him with Big B!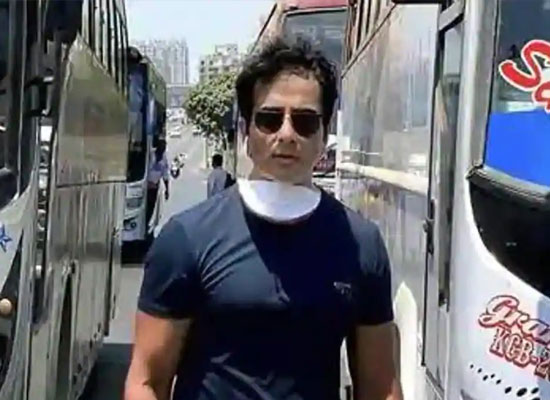 Bollywood star Sonu Sood is presently in headlines due to his generous work for beside films. He has been actively stepping up to help all those who have been affected by the Coronavirus crisis. He arranged buses for thousands of migrant workers residing in Mumbai so that they could go back to their homes.
Amid all this, Sonu's humble and epic response to a fan who compared him to Amitabh Bachchan is winning over the internet again. It so happened that one of his fans told Sonu will have to take leave on Sundays when everything gets back to normal as people coming to Mumbai will ask for his address to meet him. In response to this, the actor tells that he will visit their houses instead as lots of aloo paranthas… betel leaves and tea are due on them.