Priyanka Chopra opens up about modern day long distance relationship with Nick!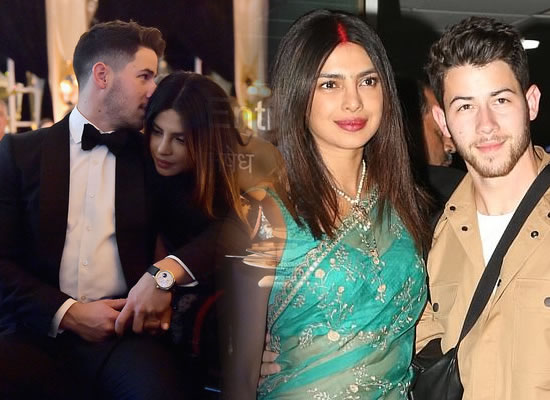 Priyanka Chopra is a well-known actress in the Bollywood as well as Hollywood. As we all know, Priyanka's journey began with Miss India's crown upon her head which gave her a gateway to the glitzy world of Bollywood. The actress delivered a number of hits and went on to America for her first International endeavor titled Quantico.
Priyanka Chopra tied the knot with beau Nick Jonas on December 1 last year. Lately, in a media chat, Priyanka opened up on striking a balance between her personal and professional life. She called her wedding with Nick a modern-day long-distance relationship and said that they don't go more than two weeks without meeting each other, no matter where in the world they are. They keep each other updated about the smallest detail in each other's life, she further revealed.
Priyanka sees husband Nick as her best friend and her confidante. She is really professional about her work and career. But, finds the time to spend with her hubby.