Karan Johar opens up on not being invited to Katrina-Vicky Kaushal's wedding!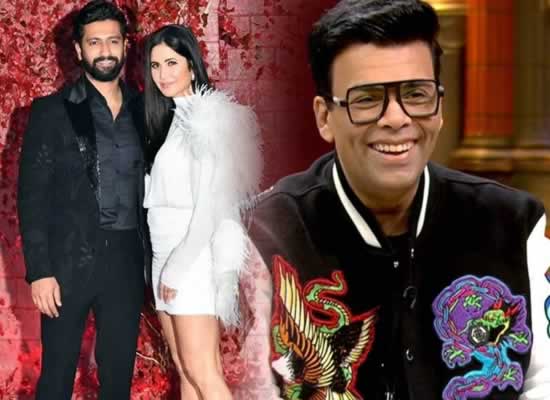 On the thirteenth episode of Koffee With Karan Season 7, the filmmaker Karan Johar disclosed that Vicky Kaushal and Katrina Kaif's wedding was embarrassing. "When Vicky and Katrina were getting married, it became very embarrassing for me. It got to a point where people were like you did not tell us about them, you are at the wedding and still not telling us, etc! It got very embarrassing to admit that I had not been invited. Then after the wedding came the sympathies and doubts. People were like why weren't you invited? Is everything ok between you guys?" revealed the filmmaker.
Furthermore, he revealed, "When I got to know that Anurag Kashyap had also not been invited to Vicky-Kat's wedding, I did find a little peace." Vicky Kaushal and Katrina Kaif tied the knot on December 9, 2021 at Six Senses Fort Barwara, Rajasthan, in an intimate ceremony.