Kamal Haasan's open letter to PM amid COVID 19 situation!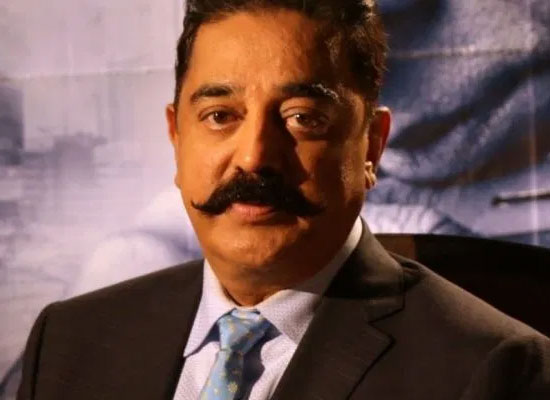 South superstar Kamal Haasan, who pronounced his political party a couple of years back, took to Twitter and shared his open letter to Prime Minister Narendra Modi. In the letter, he urged the Prime Minister Narendra Modi to provide assistance to people who cannot practically work from home like farmers, fishermen and so on, at a time when the whole world is observing self-quarantine. He requested financial assistance be provided to people who are depending on daily wages to run their lives.
Previously, he shared a video on his Twitter space in which he explained people why it is necessary to stay indoors. Supporting tha Janta Curfew imposed by Prime Minister Narendra Modi, actor-politician Kamal Haasan even explained people what social distancing is. He requested people not to ignore the seriousness of the situation, while telling advising them not to blindly assume that they won't get affected.