Aamir Khan opens up on social media trolls!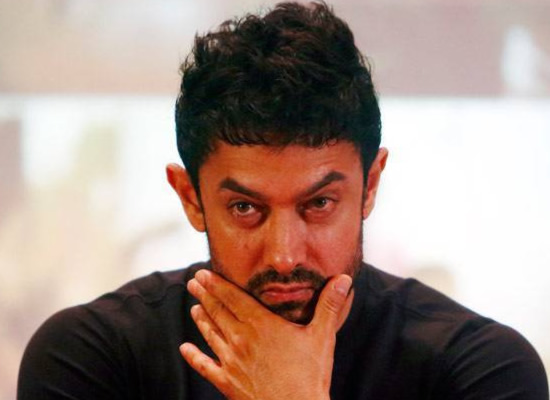 Mr. perfectionist of Bollywood, Aamir Khan is an actor known for his charm and cool nature. He likes to keep his life private and wouldn't change that about himself. He has his own norms to follow. Even when it comes to social media trolling, the actor is unmoved.
As we all know that, Aamir debuted on social media only in 2018 but likes to post hardly. On social media, in a media chat, Aamir disclosed that he does read social media comments occasionally, especially around his film's release as he wishes to know what people think about his film but he never reacts to any social media trolls or nasty comments hurled at him.
There wouldn't be any instance when Aamir Khan has been a part of a twitter spat as the actor reveals it doesn't matter to him. As an artist, he makes sure to read reviews of his films and his characters but he says that unnecessary trolling does not bother him.
Presently, Aamir is busy shooting for his forthcoming movie Lal Singh Chaddha.