John Legend opens up about his close friends with Kanye West!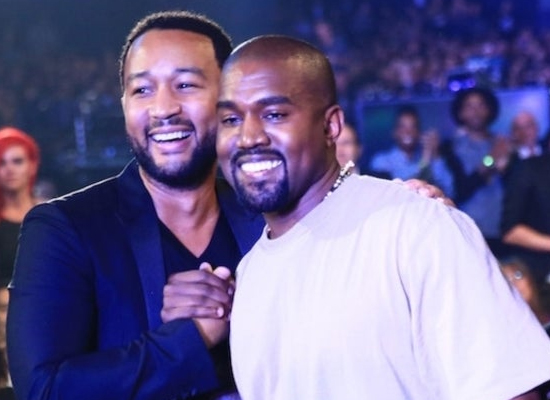 It looks like there has been a rift between best friends John Legend and Kanye West. During a recent media chat, John Legend specified that he and Kanye West are no longer great friends. While numerous mentioned Kanye West's vocal support for President Donald Trump as the reason behind the duo's split, John Legend cleared the air about the same and told, "I don't think we're less friends because of the Trump thing."
John Legend was questioned about his equation with the American Rapper and he confessed that both of them are busy in their lives and aren't that close anymore. "I just think we're doing our own thing. He's up in Wyoming [where West owns a $14 million ranch]. I'm here in L.A. We've both got growing families and I no longer have a formal business relationship with him as an artist, so I think it's just part of the natural cycle of life," John Legend disclosed.