Jennifer Aniston and Brad Pitt to reunite for a vacation in Cabo San Lucas?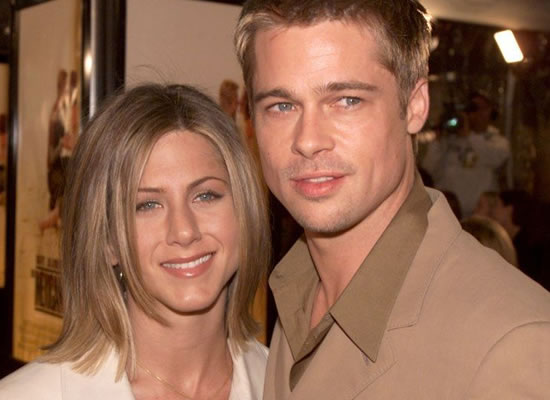 As per media reports, Brad Pitt and Jennifer Aniston are back together. The reports have reached a new height this year with sources claiming that the ex-flames reunited for romantic vacations. Earlier, conjectures about George Clooney set them up on a vacation took the internet by storm. And now, a new report reveals that Jen took Brad away on a steamy vacay.
So, uncertain sources have revealed to a tabloid that Jennifer put together a "3 days and 2 hot nights of passion" for ex-hubby Brad in Cabo San Lucas, Mexico. Seemingly, Cabo is Jen's favorite holiday destination.
The insider also claims that the trip was "pure fun" but "they're still talking about where this relationship is going." The report also suggests that while things are "uncertain" between the couple, Brad and Jen are happy with the way things are playing out.
While none of the actors' reps have cleared the air.