Dwayne Johnson wraps filming for his next Black Adam!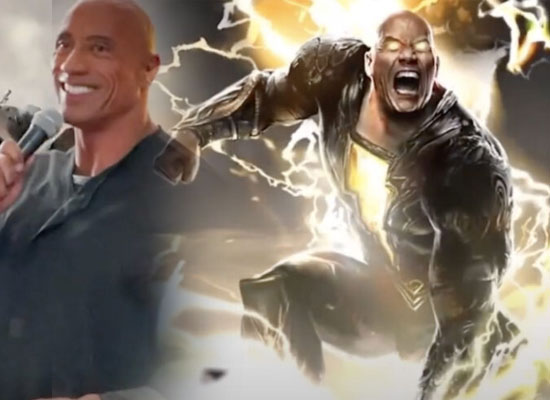 Hollywood actor Dwayne 'The Rock' Johnson has formally wrapped up filming Black Adam, the forthcoming DC blockbuster starring as the lead actor.
He took to Instagram to mark the end of filming through an official post, along with a video of him delivering a speech on-set. "Honoured and proud to say that's an official wrap on Black Adam", the post read. "It has been my true honor to go shoulder to shoulder with over 1,000 brilliant and hungry crew of filmmakers and storytellers to bring the antihero known as, BLACK ADAM to life.", he further shared. Sharing how the filming challenged him as an actor, the Moana alum called it "the hardest labor and toughest grind mentally and physically" of his entire career. In the end, the actor had been observed describing Black Adam as a "passion project". "I can't thank you enough from the bottom of my heart for this experience", he told. Later, he went on to call the DC movie a "career-definer" for him. Black Adam will hit the USA theatres on July 29, 2022.