Drummer Joey Jordison passes away at the age of 46!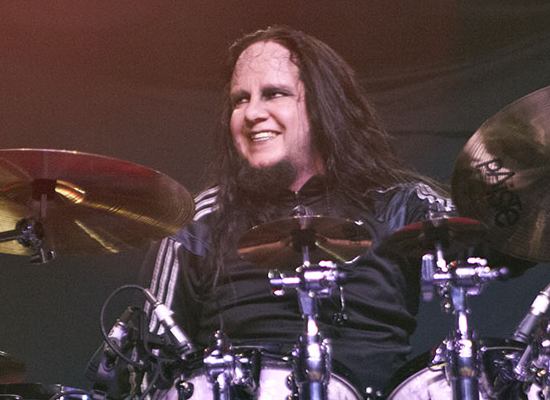 Hollywood celeb Joey Jordison, a founding member of Slipknot who was a drummer for the famous metal band and helped compose many of its best-known songs, passed away on Monday at the age of 46. He died quietly in his sleep, as per his family spokesperson. They did not divulge the reason of death, but told that his loss had left them with empty hearts and emotions of extreme sorrow.
Jordison was a founding member of Slipknot, along with drummer Shawn Crahan and bassist Paul Gray, who formed the band in 1995. Four years later, the trio issued their self-titled first album, which was a commercial hit. The band went on to sell millions of records worldwide, found chart success in the United States, and a Grammy award.