Billie Eilish to release her new single Your Power MV!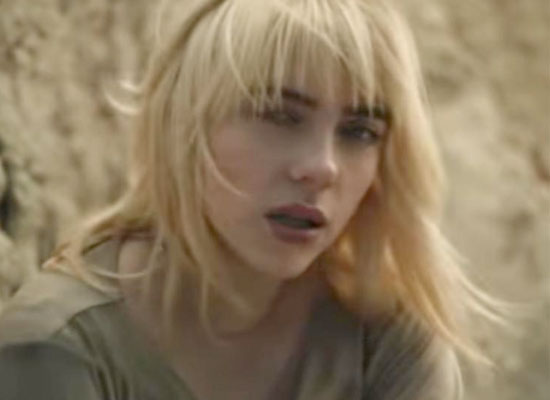 Recently, Billie has dropped a new video for her song Your Power, which is the third track from her upcoming 16-track album Happier Than Ever. The new album is all set to release on July 30.
The video of Your Power displays Eilish in Simi Valley, California, and also features an 80-pound anaconda that can be seen wrapping itself around the Grammy award-winning singer's neck in the video. Sharing the music video of the new song, Billie also called the song, "One of my favorite songs I've ever written." The singer also disclosed in her caption, the message she wants to send across with this song and told, "hope this can inspire change. try not to abuse your power."
With Your Power's music video out now, enthusiasts can barely contain their excitement for the rest of the album. The new single is already receiving some high admirations from admirers who took to social media to express their love for Your Power.