Mouni Roy opens up on dating and marriage!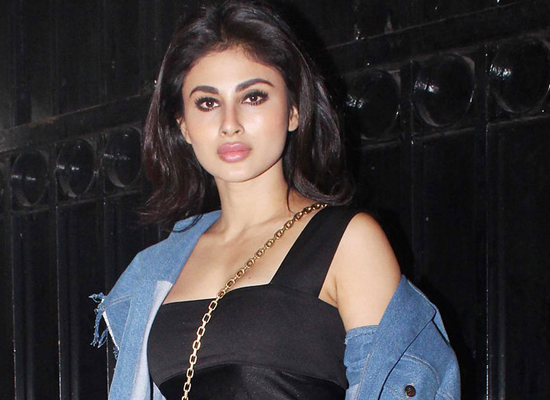 Recently, in a media chat, Mouni Roy revealed about her professional as well as personal life. She didn't doge any and replied all the questions with straightforwardness and comfort.
When somebody questioned her if she's dating someone, she disclosed, "I'm not dating anybody actually. I'm a private person so I like to keep my personal life to myself. "
But she further revealed, "I'm this way with everyone. What you see is what you get. I guess when I was younger, I was more over loving, wanting to over compensate in my. You shouldn't be like that. You should just be the person with your partner the way you are with yourself. To do anything without balance, too much of anything is not good."
A fan asked her if she regrets over loving someone, she replied, "I don't regret anything. Because that eventually makes you the person you are. But could I have been better? Yes! Did I know any better at that point of time? No! I was just being the best I could be at that age or time."
Another fan wanted to know if she plans to tie the knot anytime soon and Mouni revealed, "I absolutely don't have any plans of getting married right now. That would be one of the happiest days of my life. Once that is about to happen, everyone will know because I'm shouting from the rooftops."