KRISHIKA'S VIRAL FILM!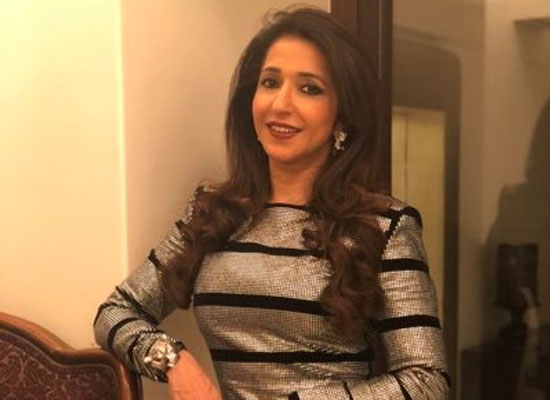 There will always be people who make the most of a crisis, so it's no surprise that filmmakers have rushed to register corona virus-centric titles.
Now Krishika Lulla has announced plans to kick off production of a film called Corona Pyaar Hai! as soon as the global pandemic is under control. The producer even has a team of writers working on the script for what will be a love story set during the epidemic as we speak. FYI, Rakesh Roshan is appalled at the idea of the film but, hey! Business mein sab chalta hai!