KANGANA DONS A NEW HAT!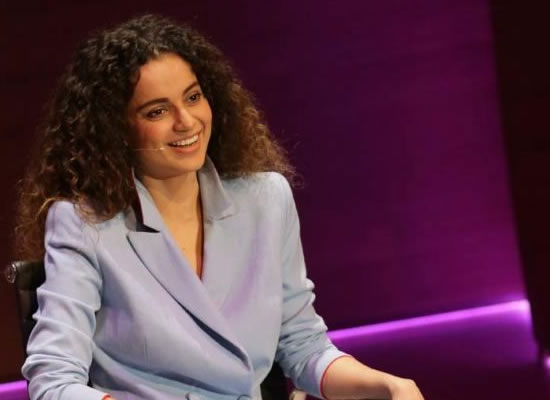 Kangana Ranaut is following the hot trend of turning producer by launching her own banner.
The A-lister's new company Manikarnika Films will be fully functional with an office and core team by January. Kangana's immediate plan for the new venture is to make small-budget films with new talent and directly nurture the next generation of filmmakers. FYI, Kangana has no plans to act in the initial slate of films herself since she knows her acting fee will cut into any projected profits. That's a smart businesswoman right there!