Tanushree Dutta opens up about effect of India's Me Too movement!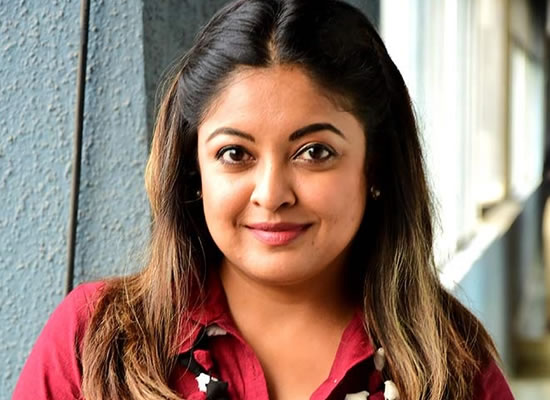 Recently, actress Tanushree Dutta came forward and revealed that she was harassed by Nana Patekar on the sets of Horn Ok Pleasss, 10 years ago. This controversy has stormed India's Me Too movement and now, there are a cascade of accusations coming from all the parts of the country.
Well, that's effect of India's Me Too movement that numerous people are gathering the courage and are taking names of their offenders. Tanushree is content that she could be a part of this change. On this, she revealed to a daily, "People may be referring to me as the torchbearer of the #MeToo movement in India, but I just said what needed to be said. I related what I had gone through. I had to put the record straight. It was important to clear a lot of misconceptions people had about me."
"I am happy with the disciplinary action that has been taken against the sexual predators by way of dropping them from projects. There has to be a fear that you cannot get away with it. The old paradigm no longer works. People are waking up, you cannot shame someone into silence. There should not be shame associated with the victims but with the perpetrators. All of it will change and I am just doing my part," further revealed Tanushree.