Sonakshi Sinha opens up about the #MeToo movement!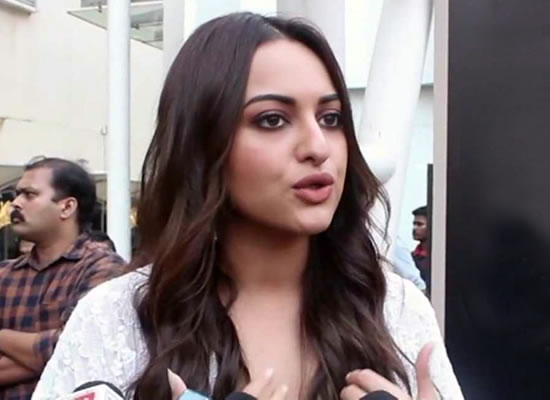 Dabangg's actress Sonakshi Sinha told at an event recently that women should speak up if they have been wronged and men must be punished if they have wronged women.
Recently, Sonakshi Sinha attended an event in Mumbai and was questioned about the allegations against Vikas Bahl. She told, "All I am going to say is, should women speak up when they have been wronged, of course 100%. Should the men who have wronged the women be punished? 200% Yes. But, I also feel that the facts and figures should be verified before the media talks about it, before we talk about it. If it is in the hands of the law, the law should take its own course. Yes, definitely women should speak up and men who have committed such things should be punished."