Alia Bhatt talks about her distinct film choices!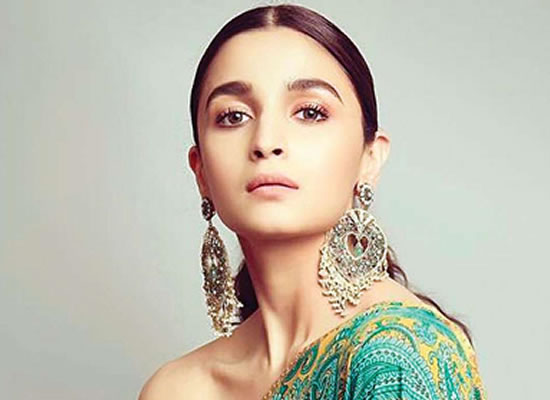 Vivacious actress Alia Bhatt made her debut in 2012 with Karan Johar's Student of The Year, and since then, the actress has only been giving astonishing acts. After film Highway's success, Alia showed her acting competence. Presently, Alia is cited as one of the best female actors in Bollywood who is praised for her peculiar choices in movies.
On the audience's expectations from her, Alia revealed that there is a certain responsibility she feels towards the audiences. But, she won't neglect the fact that 99 percent of her films have worked really well.
She further added, "I also understand that when they come in with a certain expectation, it's not just me but also because of the trailer and the content that's already been put out. However, I'm happy to have this expectation on my shoulders. That's probably pushing me to work harder because I'll still make instinctive choices. My choices will never get manipulated by other's expectations. But my attitude towards work will get better."