When you go through failure, you realise the value of success, says Kriti Sanon!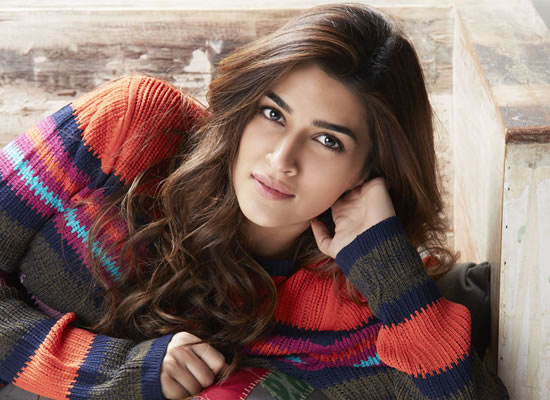 Bollywood actress Kriti Sanon, who acted in some of the major hits of 2017 but also experienced a few disappointments, tells that failures make her realise the value of success and keeps her grounded.
Kriti revealed, "I think when you go through a failure, you also realise the value of success and it also somewhere keeps you grounded," Kriti revealed when questioned how she coped with the bad times in her life. It also gives you a reality check that there are going to be ups and downs in life and it's not going to be smooth always; but as long as you're doing what you believe in, you're doing things for a right reason. I'm taking up a film because I genuinely love it or genuinely want to work with those people, or I love the character as long as I'm true to that, it doesn't matter."
"I feel successes and failures are easily forgotten and you move out of it... what you learn in the process is much more important," further added the actress, whose films "Dilwale" and "Raabta" did not do great business at the box-office, but whose "Barelli Ki Barfi" was a huge hit.