Ranveer and Deepika acquire a bungalow in Goa?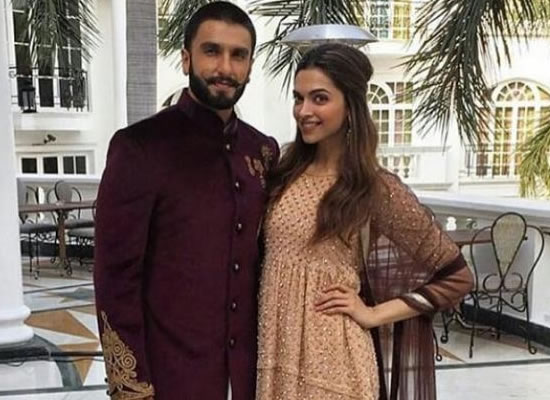 So-called lovebirds Deepika Padukone and Ranveer Singh have lately returned from Maldives, where they spent a week with their families. Gossips were abuzz about them getting engaged during this trip. But, Ranveer Singh's spokesperson had repudiated these reports.
It has also been reported that Ranveer's parents gifted Deepika a saree by designer Sabyasachi and a diamond set. The assumed couple will seemingly tie the knot this year.
Currently, news comes in that Deepika and Ranveer have jointly invested in a property in Goa. Ranveer had previously mentioned in an interview, "At some point, I thought I would function out of Goa. But it makes more sense to get a bigger, better place in Mumbai because that is where I am most of the time. I probably might never go to Goa."
Ranveer and Deepika have bought a luxurious bungalow in a high-class area in Goa. Their house is in the neighborhood that also has bungalows of Raghuram Rajan and Sunil Gavaskar.
Ranveer's team repudiated this news when a leading daily approached them.