R Balki's clarification on Padman's plagiarism row!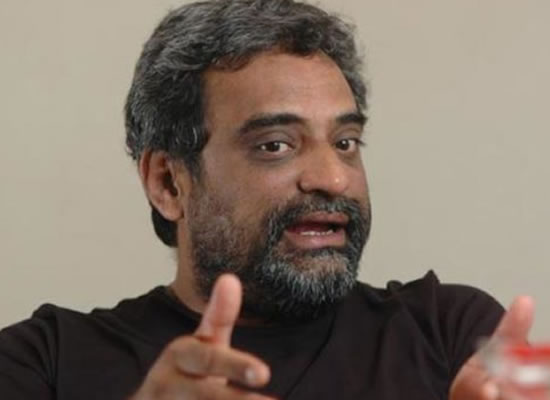 Ashay Kumar, Sonam Kapoor and Radhika starrer Padman has released on February 9, 2018. The film has been doing well at the box office with the weekend collections standing at around Rs 35 crores.
But, the movie saw itself landing into trouble after a plagiarism case came into light wherein the makers of the film were accused of lifting writer Ripu Daman Jaiswal's script.
"My film is an official biography of Muruganantham. Is he accusing Muruganantham of leading a life that has been copied from his writing? That's so silly," Balki told.
Ripu also alleged that a dialogue in the film has been lifted from his script which had sent to Ryan Stephan, creative head of Karan Johar's Dharma Productions. "I remember I was in the library when I wrote this dialogue and was truly elated. Honestly, I surprised myself that day. Tell me, how on earth can you steal someone's dialogue? This is unfair," he had posted.
The writer also added that an FIR has been filed against Akshay and the filmmakers.
Let's see, it's a fact or just publicity stunt.