It's like I am getting money for standing there, says Salman on performing at awards!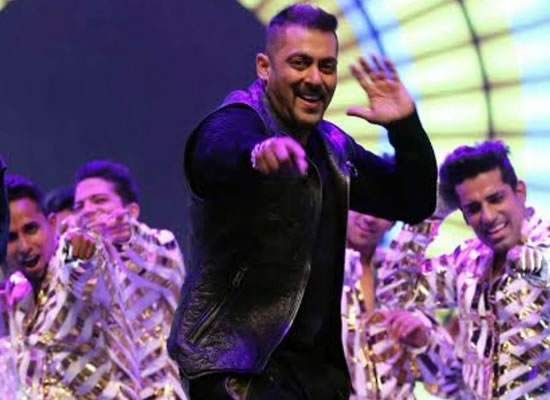 The megastar is known for his astonishing performances and set the stage on fire with his style and dance. During the press conference, Salman spoke about how he is not the best dancer. He told, "Even after such bad performances, they (organisers) are paying me for it. I am more than happy doing it. It's like I am getting money for standing there."
He further spoke about how he does not like to receive awards. Salman told, "I have never won an award. I have got some supporting actors award. I like rewards more than awards."
He remembered an instance during his Maine Pyar Kiya days. Salman revealed, "I was nominated alongside Jackie Shroff and others. The moment my name was announced, I stood up to receive the award but it went to Jackie. I don't go and receive awards, I just go and perform."
Speaking about IIFA, Salman specified, "Thank you for all the love and support. And if I can get my act correct, which I always get after the concert, I promise IIFA will be fabulous and incredible. It will be the best IIFA ever."