It hasn't been shelved, says Jacqueline on Remo D'Souza's film with Salman!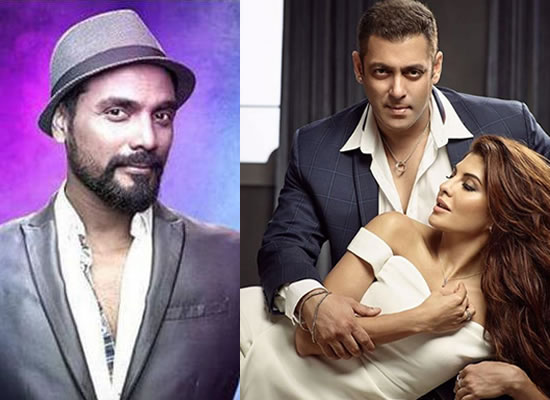 Recently, the stories started flashing that Salman Khan has kept the movies on hold as he isn't persuaded to play a dancing dad and feels that this role is more appropriate for the likes of Varun Dhawan or other younger actors like him.
Jacqueline Fernandez was roped in to essay the lead opposite Salman Khan in the dance drama. Today, we got a chance to meet her and in a group interaction with the media, she was questioned that has the movie been shelved. Replying on these lines, she told, "The movie hasn't been shelved. The movie has just been pushed. I think the lineups has been changed around a little bit. So now, we are just trying to figure out what's going to work that is best for the team that we have existing and see how to move ahead."
Probe her further, she told, "As far as I am concerned, it is. I know Remo wants to make this film and Salman is very keen. But, I just think just the line ups have changed. There's been no official announcement on it. Nothing's been confirmed just yet because people are just trying to figure it out. That's all I know for now."
As Salman suggested Varun's name, the rumors started floating around that the young gifted actor might be replacing Salman Khan. When questioned about it, Fernandez told, "I don't know about that. I have no idea about that. It has not been communicated to me."