I stand nowhere close to Yash Chopra, says Imtiaz Ali!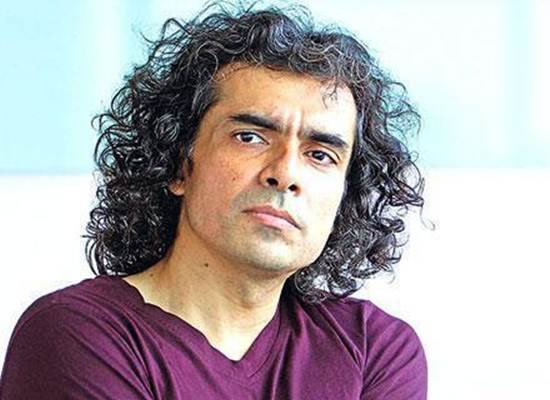 Filmmaker Imtiaz Ali has teamed up with Shah Rukh Khan for his forthcoming endeavor, Jab Harry Met Sejal. The movie has been in news ever since it has been pronounced. At an event yesterday, Imtiaz was questioned about working with SRK in the film.
Imtiaz told, "He is the most gracious, funny, passionate person, filmmaker friend that one can hope for. It's his kindness that the film has turned out so well. I'm happy that I got a chance to work with THE Shah Rukh Khan. I hope I've been able to justify the huge talent and resource that the man is."
Lately, Imtiaz Ali was compared to Yash Chopra. On this, he told, "To be compared to Mr. Yash Chopra is both, a matter of unbelievable pride and a little embarrassment and humiliation because in my own eyes I stand nowhere close to him."
He went on to add, "I would never say that I have any quality which resembles him because for me, he is just a huge legend. Just my name being taken in the same sentence as Yash Chopra will make my family very proud."
He was also questioned about his friend Ranbir Kapoor's forthcoming movie, Jagga Jasoos. Will he watch it? Responding to this, he told, "I am very excited, almost nervous about the prospect of Jagga Jasoos. I'll be there first day, first show to watch the film and I wish everybody does, because this is the most hugely talented director and actor coming together."