I am against this whole thing of women oriented films, says Abhishek Bachchan!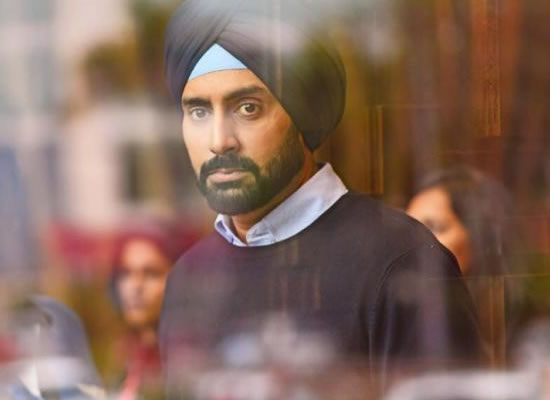 Abhishek Bachchan's next is Anurag Kashyap's Manmarziyaan. The movie also stars Taapsee Pannu and Vicky Kaushal in the lead roles. The actors are presently hectic with the promotions of the movie. Manmarziyaan is a love triangle set in the backdrop of Punjab. In a media chat, Abhishek was questioned how was the experience of working with Vicky and Taapsee. He called them easy actors. Abhishek revealed, "They take their talent very lightly, in the sense they are very nonchalant about their talent. I think that's beautiful. They will do the toughest of scenes, finish it and just walk away like it's no big deal."
When Abhishek was asked his thoughts when he was said how people call Manmarziyaan a woman-oriented film, he told, "I am against this whole thing of 'women-oriented films'. I think it is a wonderful story of three individuals. What I like about the film is especially the ladies are going to appreciate the perspective that Anurag has taken in the film. He has not judged anybody. Especially women in our society have become so used to being judged for everything and what's wonderful about this film is that here the girl is wild at heart, is free and neither of her two loves ever judge her or ask her to change. They just love her for what she is. That I think is a very empowering thing for a woman to see."
Manmarziyaan is scheduled to release on September 14, 2018.