CBFC has become a great promotional tool, says Randeep Hooda!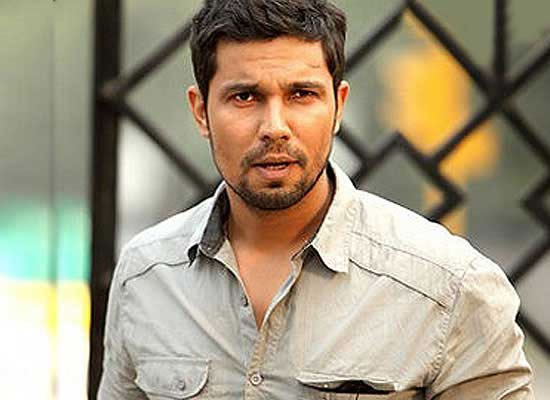 CBFC and the rules of censoring any movie have become a debate across the nation. In every media conference, celebrities are questioned about their take on the pattern of censoring the movie. The newest one to talk about CBFC debate is Randeep Hooda.
Speaking about the content in the movies, he told, "Youngsters — the people you're trying to prevent from watching [a film's] content — are the ones who are mostly on the Internet. And whatever you're censoring is actually generating more curiosity and, at the end of the day, everything is easily is available on the Internet, which remains uncensored."
Adding to it, he told, "[The CBFC] asking for cuts or censoring scenes makes no sense to me." Elaborating his point, he went to say, "Look how censorship is being used to create hype around a film, and it clearly has become a great promotional tool [in the hands of filmmakers], and I suspect if Mr Pahlaj Nihalani [CBFC Chairman] is getting paid."
Speaking to a famous tabloid, Randeep added that it's unwise for anyone to fall for the hype created through a censorship controversy. Hooda further added, "I recently watched a film that was very talked about [for] censorship; when I actually watched it, it was a bloody bore. A lot of people had gone to watch it only because it was hyped so much about scenes being censored."
"I had read this film's script as well — I figured out that the film reached multiplexes because it was sensationally promoted. It wasn't a very interesting movie to watch in the first place, and it used censorship as a promotional thing," Randeep told and signed off.