Akshaye Khanna to play Sanjay Baru in The Accidental Prime Minister!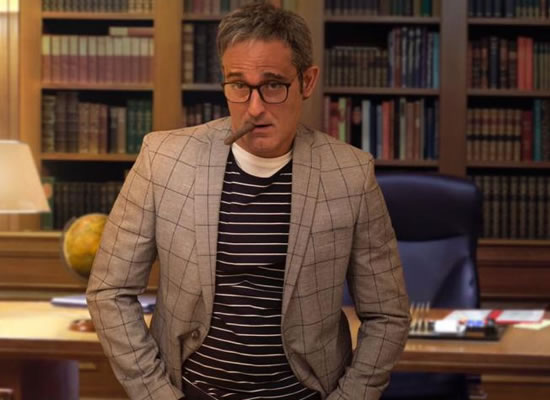 Filmmaker Vijay Ratnakar Gutte, for his directorial debut, The Accidental Prime Minister, has roped in Akshaye Khanna to essay the role of the former Prime Minister Dr Manmohan Singh's media advisor and chief spokesman, Sanjay Baru. Anupam Kher will be playing the role of Dr Manmohan Singh.
In a media chat with a daily, the director revealed, "I am thrilled and excited to be a part of a venture which will be path-breaking and a game-changer on many levels." Akshaye said, "Having a role in the film is secondary. I think it is an important movie and even if my role in it was insignificant, I would have still done it."
A famous trade analyst shared the first look and posted, "AkshayeKhanna's look in Sunil Bohra's The Accidental Prime Minister, being directed by Vijay Ratnakar Gutte. Akshaye will play Sanjay Baru, media advisor and chief spokesperson of erstwhile prime minister ManmohanSingh (played by AnupamKher). Film will roll on March 31 in London."
Hansal Mehta, who is working on the screenpaly of the movie, tweeted on Twitter, "Exciting days ahead as Akshaye joins the crew. 'The Accidental Prime Minister' begins shooting on March 31 with a fantastic ensemble led by Anupam Kher and Akshaye Khanna."
The Accidental Prime Minister is being produced by Bohra Brothers and Rudra Productions. It is slated to release on 21 December 2018 and is based on the bestselling book of the same name.