Selena discloses her never ending anxiety and depression battle!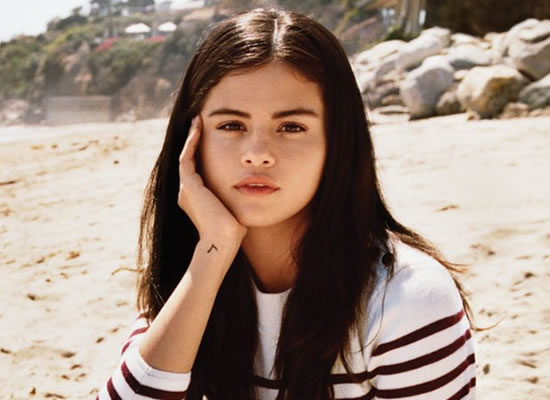 Hollywood star Selena Gomez is amongst the few actors who have opened up about their battles with anxiety and depression. In a latest chat, Selena was quoted telling that she might never be able to overcome from depression for the rest of her life.
"I've had a lot of issues with depression and anxiety, and I've been very vocal about it, but it's not something I feel I'll ever overcome," she revealed.
But, Selena added that she wants to stay healthy. Selena has been very vocal about extending help or mental health.
Previously, opening up about depression, Selena had revealed to a popular US-based daily, "As many of you know, around a year ago I revealed that I have lupus, an illness that can affect people in different ways."
"I've discovered that anxiety, panic attacks and depression can be side effects of lupus, which can present their own challenges," she further added.
She went on to thank her admirers for their support and told, "I want to be proactive and focus on maintaining my health and happiness and have decided that the best way forward is to take some time off. Thank you to all my fans for your support. You know how special you are to me, but I need to face this head on to ensure I am doing everything possible to be my best. I know I am not alone by sharing this, I hope others will be encouraged to address their own issues."
In the meantime, Justin Bieber and Selena Gomez are back on and Jelena 2.0 is coming strong as they welcomed 2k18 together.