Priyanka Chopra's A Kid Like Jake shortlisted for Sundance Film Festival!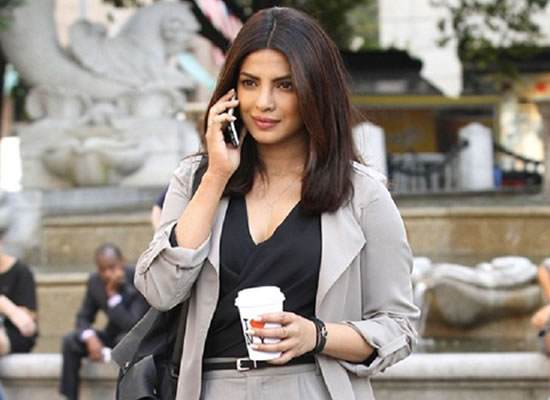 International diva Priyanka Chopra is all preparing for her second Hollywood film A Kid Like Jake. The movie's other star cast includes Jim Parsons, Claire Danes and Octavia Spencer.
As per news, A Kid Like Jake has been selected for the precious Sundance Film Festival.
Priyanka to reveal it on her Instagram page.
Priyanka's caption reads as, "When I read the script of #AKidLikeJake, I knew immediately that this was a story I had to be a part of.. A story that needed to be told and seen..And now it's been selected for @sundanceorg !!! I can't wait for you all to see this amazing lil film we've made. @therealjimparsons @clairedanes @therealoctaviaspencer @amylandecker #AnnDowd @silash @danielpearle #ToddSpiewak #EricNorsoph #PaulBernon #RachelSong thank you for being such an incredible team to work with."