Meghan Markle shuns queries about Prince Harry!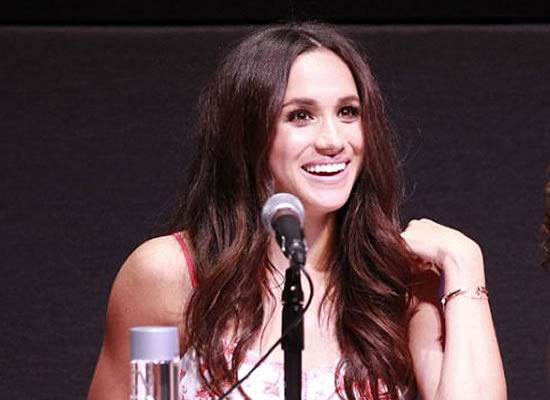 Actress Meghan Markle denied to address questions about her alleged relationship with Prince Harry at an event here.
She was probed about her relationship when she attended a television festival with her "Suits" co-stars on Sunday, reports a website.
Asked if she hoped to marry Harry, Markle smiled but told nothing.
The actress, who was dressed in a delicate cream dress with a red floral print, also denied to comment on her future plans.
The season seven of "Suits", which also stars Rick Hoffman and Gabriel Macht, will air in India on Comedy Central from July 12.