Mandy Moore wants a "Very Small" wedding with Taylor Goldsmith!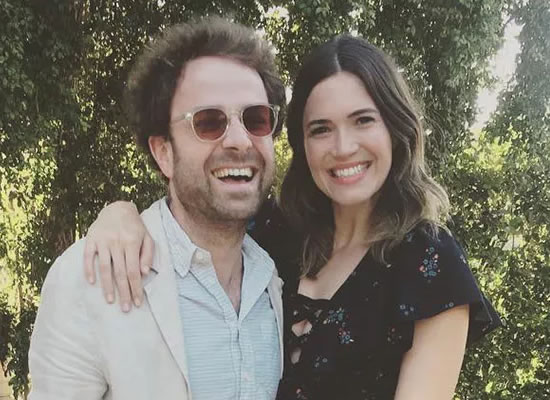 Actress Mandy Moore tells she is planning to get wedded to her fiance Taylor Goldsmith in a small ceremony.
She tells it will be just a small affair with family and friends, with "no bridal magazines" for her.
"This is my second go-round," a portal quoted Moore as telling.
She was referring to her seven-year marriage to singer Ryan Adams, from whom she finalised her divorce in June 2016.
"I feel like I eloped before and I think I'll probably keep it very small again. I've never been the girl that wanted to wear a white dress. No judgement, but it's not for me. I think it'll be just as small with family and friends. Quiet, no bridal magazines for me," she further added.