Hollywood star Josh Brolin and wife Kathryn welcome their 1st child together!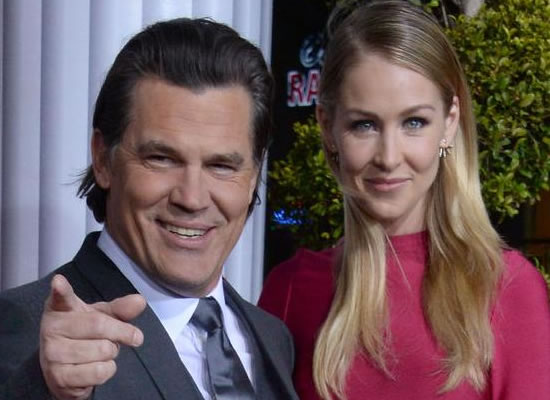 Avengers' Thanos aka Josh Brolin and tycoon Kathryn Boyd are all happy as they welcomed their first child together on November 4. Josh and Kathryn have named their daughter, Westlyn Reign Brolin. The Deadpool 2 actor Josh Brolin, who tied the knot with his former assistant and model in 2016 had pronounced that they were expecting a baby girl in May.
Hollywood star Josh pronounced the arrival of his baby girl with a sweet video of the newborn on Instagram and captioned it as, "Dearest Ladies and Gentlemen, I would like to introduce our little girl Westlyn Reign Brolin (Bean). Mama Kathryn was stellar during this miracle birth and Bean is a flawless gem through and through. We are blessed to the core and appreciate so much the love and support during this pregnancy from ALL who have partaken in our journey, directly and/or indirectly. #beanlove#dogtown @kathrynbrolin.
While Westlyn is Kathryn's first child, Josh already is a father of two children, Eden (24) and Trevor (30) from his first wife, actress Alice Adair.