The last year-and-a-half has been extremely rough and trying for me, says Katrina Kaif!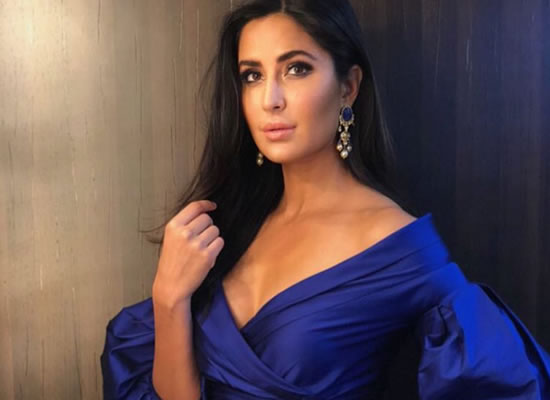 Bollywood's hot girl Katrina Kaif has had a rough run at the box-office and in personal life. She broke up with boyfriend Ranbir Kapoor with whom she was in a long-term relationship. Her latest movies too have not done well at the box-office.
She talked to a tabloid about setbacks in her personal life and revealed, "The last year-and-a-half has been, at many times, extremely rough and trying for me. I think I'm still in the transition period till I find myself and learn a lot more about myself. I'm happy in this phase. I'm working hard and understanding the joys of a film set. But, I'm still in a phase where there's a lot of uncertainty."
She further added, "But we also have a life alongside all of this. I go to work and you need to know how to give your best and come home and disconnect. You can't base your entire existence on it because it's not healthy and I have done that for a long time. Then, I shifted focus to my personal life and now, it's back to work because of the turn life has taken. You have to know how to balance things. Obviously, work should be done with passion and obsession. But, you also need to learn to not get your sense of validity or sense of self, just from your work."
Presently, Katrina's Tiger Zinda Hai with Salman Khan is scheduled to release on 22nd December.