I'm quite chilled out and don't take it to my heart, says Anushka Sharma on trolls!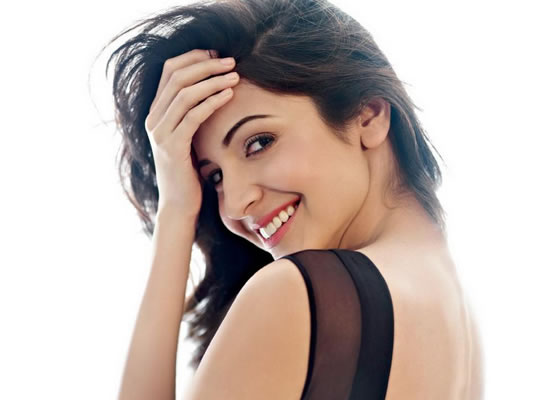 Bollywood vivacious actress Anushka Sharma is one of the most multitalented actresses in recent times. Apart from being a gifted actor, she is a great producer as well. Anushka is all set to essay the lead in her next home production, Pari, which is a mysterious love story.
When asked if she is going to try her hand in the field of direction, Anushka told a leading daily, ''I have never planned things. And I guess that has worked for me so far. That's just who I am as a person.''
''By telling you I am not going to do it, there's no guarantee that I am 100 percent not going to do it. But I'm not actively thinking about the direction yet, at the moment,'' Anushka further added.
How does she handle trolls? Anushka replied, "You feel sad that people can be so rude and mean. I'm not just talking about the things that they've said to me, but generally the kind of things they've managed to say to other people also. It makes me sad. I care about the world that we live in and the environment we're going to bring our kids into, and the world it is becoming.''
She further said, ''I feel sad that for no rhyme or reason, people pull someone down, and say something without knowing a thing about their lives, and their struggles. I think about people who are being nasty, and think about how sad their lives must be. Personally, I am a 'live and let live' kind of person. I'm quite chilled out and don't take it to my heart.''
On the film front, Anushka will next be seen in Aanand L Rai's next directorial, which also stars Shah Rukh Khan and Katrina Kaif in vital roles.